About Us
The Reisen Agency is a full service independent insurance agency founded 1902. We offer underwriting expertise in personal as well as commercial insurance and specialize in the transportation industry.
Our Mission
At The Reisen Agency, we strive to meet the needs of each and every individual. By offering a wide variety of companies we are able to accommodate nearly any risk. We pride ourselves on customer service by working directly with clients, helping them get insured and resolve any issues. Our agents are readily available should you need guidance or assistance with any of your insurance needs. We can assure you will speak with a real person when calling in.
An Independent Advantage
As an independent agency we do not represent just one company but an entire web of companies. This allows us to find the best carrier for your insurance needs. Each of our companies are carefully selected, financially strong, and reputable. We do not work for an insurance company; we work for you. We are on your side when you have a loss and are there every step of the way as your personal advisors.
What is an Independent Insurance Agent?
An independent agent is your one stop shop for access to a slew of insurance markets and expert information. Instead of being tied down to one insurer who may not be the absolute best fit for you, an independent agent will have the ability to offer you an array of options all while taking your specific risk needs into account.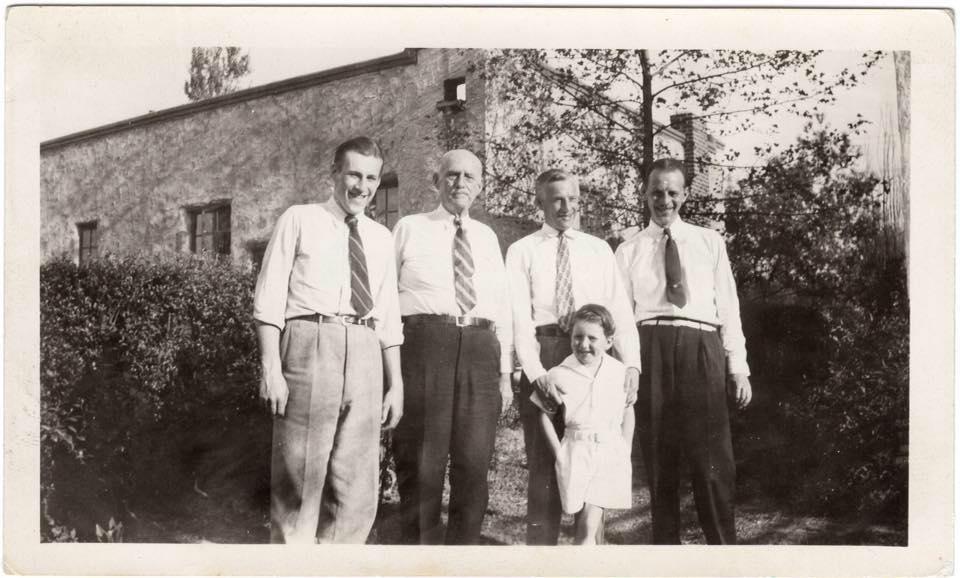 Reisen Insurance Agency
Reisen Insurance Agency
Founded: 1902
We have been providing Business/Commercial Insurance, Transportation Insurance, and Personal Insurance for the good people of Pennsylvania, New Jersey and Delaware for over 120 years. In that amount of time, we have learned a lot and we would like to share our wealth of experience and a few of the lessons we have learned that can benefit you and those you care for.
The Reisen Difference
A Professional Agency with Personal Service.The Reisen Agency, Inc is a firm of proven professionals and caring, conscientious people, the kind of people you can depend on.
Our Primary Objective Is to be honest and fair in all our dealings, to be interested in people and their problems, and to treat the clients's need as if they were our own.
We Are An Independent Insurance Agency We do not work for an Insurance company; we work for you. We are your advocate when you have a loss and follow through to see that you get fair, prompt payment. We are an independent agency that represents some of the top-rated insurance carriers in the country, such as Progressive, Travelers, Foremost, Hartford,Grange,Zurich, and many more. Because we work with numerous companies, we are able to provide you with the best coverage at a competitive price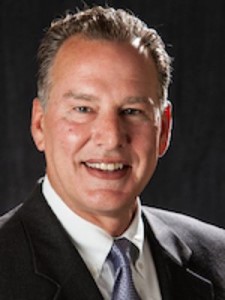 Stephen Reisen
President
If you have been looking for a better insurance expierence then contact us to day and let us show you the Reisen expierence.
Get A Quote