What are paratransit services?
Paratransit services transport individuals who are unable to use public transportation systems to and from their destinations. If you operate a paratransit business, we can provide paratransit service insurance for your operation.
Get A Quote
Do I need Paratransit Insurance?
If you intend to provide paratransit service to individuals with disabilities, the short answer is 'yes'. It is required by the state to retain paratransit insurance while operating a paratransit business. It is of great importance you obtain paratransit insurance as well as general liability insurance to protect yourself from any losses.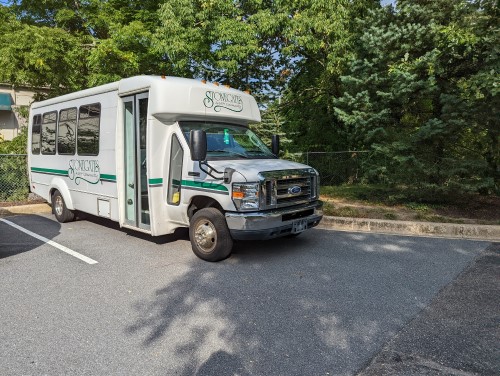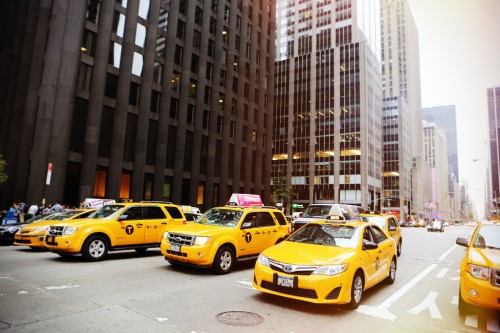 Do Taxi services need paratransit insurance?
Yes, taxi services do need paratransit insurance in the same way any other business that transports people would. Due to recent lawsuits, paratransit insurance has become obligatory for any business operating vehicles and/or employees in public settings.
Paratransit insurance provides protection for clients, employees, and the business itself in the instance a loss arises out of bodily injury or property damage. Coverages such as these are provided in professional liability policies. However, if the vehicle is not covered by an auto policy, then a paratransit insurance policy is needed.
Where to buy Paratransit Insurance?
The Reisen Agency. specializes in the paratransit insurance space. With over 120 years of experience helping businesses just like yours The Reisen Agency is one of the oldest and most reliable agents in the area.
Please feel free to give us a call, ask questions, and Get a Quotetoday!
Get A Quote