Who's required to have flood insurance in New Jersey?
If you're thinking of purchasing a house in an area that's Prone to flooding your mortgage company will most likely require you to purchase flood insurance. But even if you're not living in a location that is prone to flooding you could still consider flood insurance for the peace of mind it brings knowing that your insurance company will help recover your home losses from a possible flood.Homeowners and renters insurance typically does not cover flood damage and yet 90% of all types of natural disasters cause floods.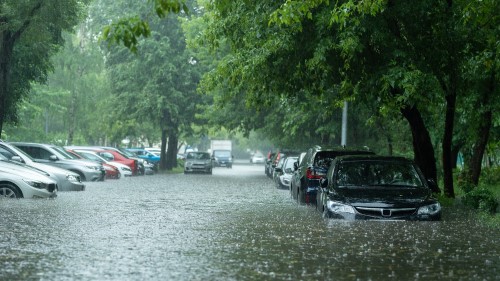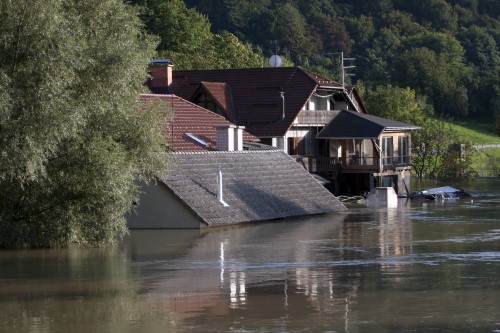 How much is flood insurance in NJ?
Depending whether your house is located in a flood zone or not averages can run between $565 to $1,295 per year. Although there are alot of other factors that will affect the final price of your flood insurance in nj..
The Federal Emergency Management Agency(FEMA) publishesflood maps for different areas of each state. As a result premiums for flood insurance may vary widely even in the same city or county. Mortgage companies often review the FEMA flood maps and if your mortgage lender finds that FEMA has rezoned your property into a special flood Hazard area(SFHA) thay will most likely require you to buy flood insurance in pa.
What does flood insurance cover?
When there's damage to your house by a flood your homeowners insurance typically won't pay because it was a flood and not storm damage the flood insurance picks up where homeowners insurance leaves off and covers the things that homeowners insurance typically would cover for the building flood insurance covers electrical and plumbing systems,, furnaces and hot-water heaters, refrig, carpeting, cabinets, paneling, bookcases, foundation walls and anchor systems, detached garages, fuel tanks, water well tanks and pumps, solar and electrical equipment, and for the contents flood insurance would cover, Portable appliances such as window air conditioners toasters, blenders, and valuable items such as artwork and Furs up to certain limits designated by your policy.
Flood insurance typically does not cover swimming pools, jewelry, automobiles, or any damage not caused by the definition of a flood. These other damages should be covered by your typical homeowner's insurance policy or a personal article floater policy.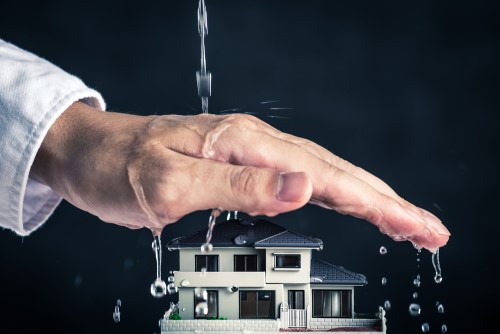 How much does flood insurance cost?
Averages for flood insurance in PA run between 565.00 and 1295.00 per year but, there are many factors that will affect the cost of flood insurance such as the home age and construction. For example if an older home was flooded and needed to be restored the way it was originally built with fine woodworking and craftsmanship it will cost more than a modern home built with traditional modern construction materials.
They are two lines of flood insurance you can purchase. Building flood insurance and Contents flood insurance. Building flood insurance covers the structure but not the contents inside and would definitely be less expensive than covering the contents as well as the building structure but it will leave you exposed to losses of things inside the house if a flood were to occur.
If you do not know where to start looking and need one-on-one help, please give the Reisen Agency. a call. With over 120 years experience, we can provide the best coverage at the best price for your home.
Click below for a quote today.
Get A Quote