Box trucks are the workhorses of the hauling industry, transporting goods to businesses and residential areas in both busy and remote locations that may be harder for larger carrier vehicles to reach. Owning a box truck can open up many doors for you like breaking the 9-5 rat race and starting your own business. However, it does not come without some obvious risks that you need to be prepared for. Accidents, fire, theft, and legal claims are all reasons you must have a policy in place to protect your business and assets.
Let The Reisen Agency help you get a quote today. Also, feel free to call us if you have any additional questions!
Get A Quote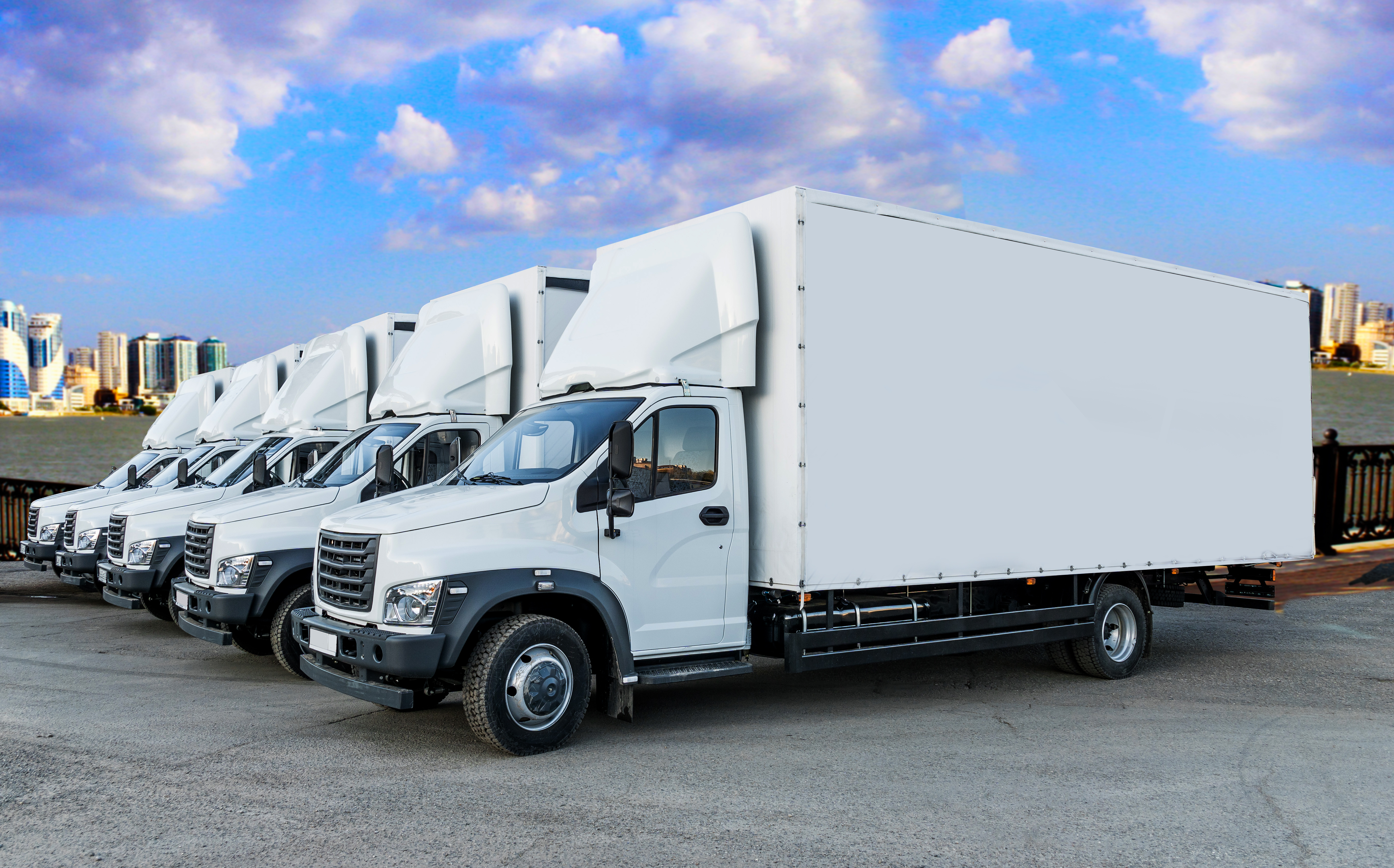 How much is box truck insurance?
Like many insurance policies, box truck insurance can vary greatly based on a number of variables. The truck itself, usage, and coverage limits are all taken into account. Box truck insurance can range anywhere from $5,000-$15,000 annually. Many companies provide box truck insurance which is why comparing among multiple carriers can prove very valuable to you.
We have many insurance companies we work with to shop your request around and find you the best quote for your box truck business
What Does Box truck insurance cover?
Box truck insurance would provide liability, collision, and comprehensive coverage. However, other insurance may be purchased to provide protection for cargo and more. Bobtail insurance will provide coverage when you are not hauling any trailers or cargo. Please give us a call today to discuss your specific needs.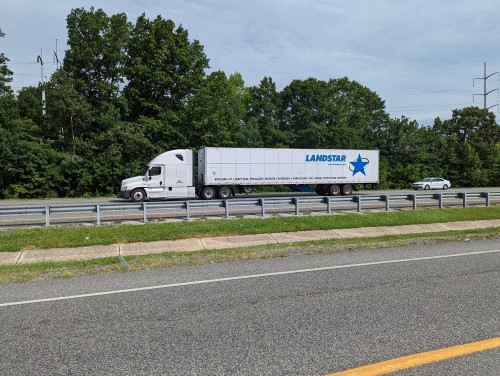 Box Truck Insurance Required?
Box truck insurance is required in all 50 states for inter/intrastate hauling. Each state has its own minimum box truck insurance requirements or the vehicle it is registered to.
With today's crowded highways and the widespread use of cell phones while driving, trucking faces more hazards than ever. At The Reisen Agency we can find the right box truck insurance to help protect you and your business from the increasing number of risks on the road.
Get A Quote