Personal Auto Insurance PA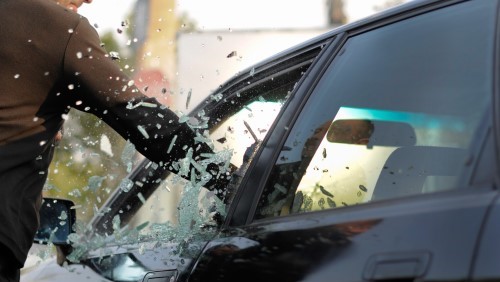 What is personal auto insurance?
Personal auto insurance is an insurance policy for your vehicle. This type of insurance is required for any household member that will be operating a vehicle owned by the insured. Unlike commercial auto insurance, personal auto insurance provides coverage solely for vehicles not used in any business operations or activities.
What does personal auto insurance cover?
Personal auto insurance will cover you for any collisions and comprehensive damage that occurs. Additionally, this kind of auto policy will provide liability and property damage coverage up to your policy's limit. Most states require a minimum of $15,000 ,but much higher coverage limits can be selected. Medical expenses, funeral benefits, and rental reimbursement coverage are among other aspects of a personal auto insurance policy.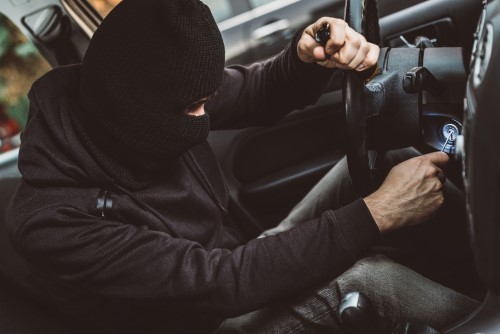 How much does personal auto insurance cost?
Personal auto insurance premiums can range greatly depending on the number of vehicles & drivers, coverage options, and driving records. For example, a driver with an accident(s) will be paying a greater premium than a driver with none. Overall, personal auto insurance policies can range from $800 to $5,000+ annually.
Thankfully, many discounts and driving programs are available through insurers to provide savings.
If you have any questions, please reach out
Here